We all love Aramaic, the language of Jesus, and we hope to learn and speak it.
We would love to get to know Maaloula, a unique village full of history and rich in monuments.
Yawna aims, with all its projects and programs, to achieve two main goals:
1. Preserving the Aramaic language, particularly the endangered Maaloula Aramaic, through research aimed at documenting and studying it, and then translating the results into modern educational and cultural materials.
2. Preserving the culture and heritage of Maaloula and providing further research into the history, geography, archeology, heritage, monuments, arts and traditions of the people of Maaloula.
Hope you have a useful and enjoyable time!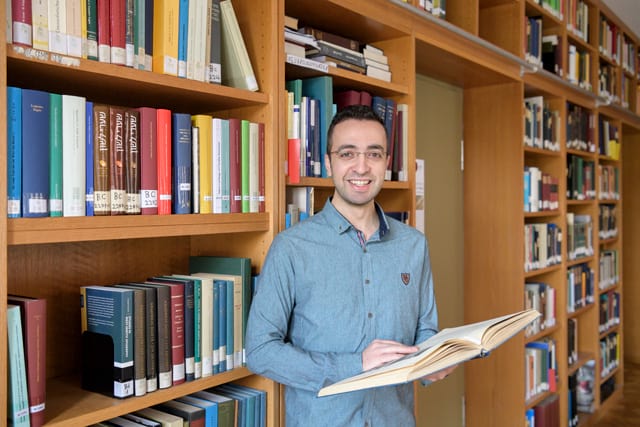 Rimon Wehbi, M.A., Semitic Studies